Volunteering with SEQ K9 Rescue Inc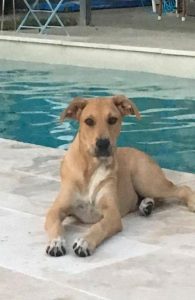 Many dog lovers ask the question, how can I volunteer? You can volunteer by: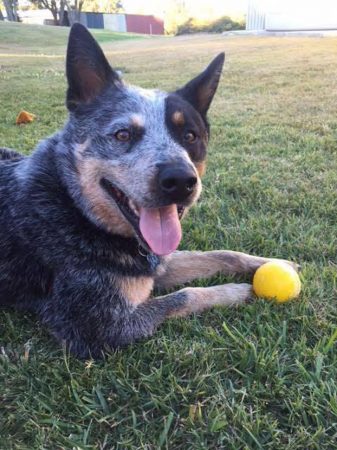 Our foster carers are the backbone of the rescue, and were the first to ask: how can I help?.  SEQ K9 Rescue Inc will supply food, vet work, worming, and heart-worm treatment (if donations allow).
How long do I need to foster? 
Some dogs are in care for a week others are more long-term but either way these babies need a place to live until they find their forever homes.  The team are happy to let dog lovers know how they can make a huge difference in a dog's life.
To find out more about fostering a furry friend visit our fostering page.
We rely heavily on the support of our volunteers as most of our dogs come from rural pounds. The staff at SEQ K9 Rescue Inc are frequently trying to find anyone who can transport, even part way to bring a dog to us in Brisbane.
Please remember all dogs must be secured in a moving vehicle. Seat belt clips are available from the cheapie stores for about $5.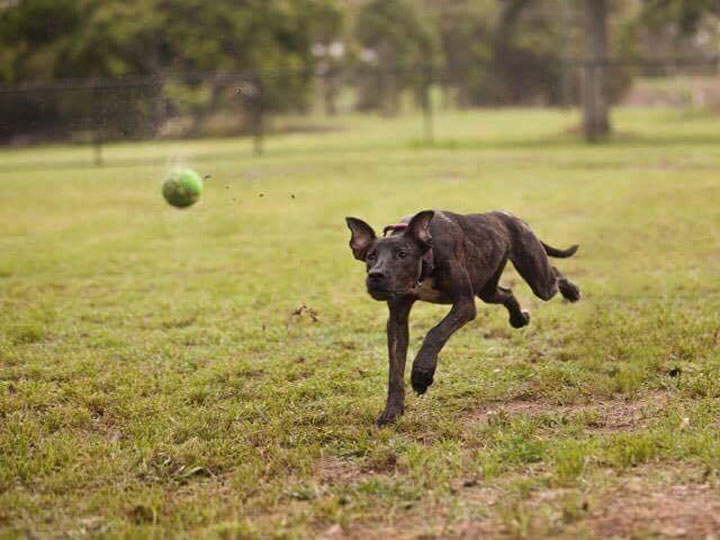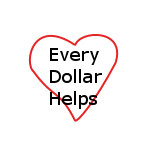 We are always grateful for donations. Maybe do a collection at your workplace/social group.
Our most needed items are:
Dry Food
Dog Bowls
Dog Treats
Dog/ Puppy toys
Crates
Collars
Leads
We distribute these donations to our foster carers. You can also push the button here to be taken to our PayPal donations page
BBQ's and Fundraising Events
We are always needing helpers are our events/ sausage sizzles.
This is a fun way to get to work with our great team.  If you can cook a mean sausage we have the perfect job for you. Pending the event as to what roles need to be filled. Each event is different.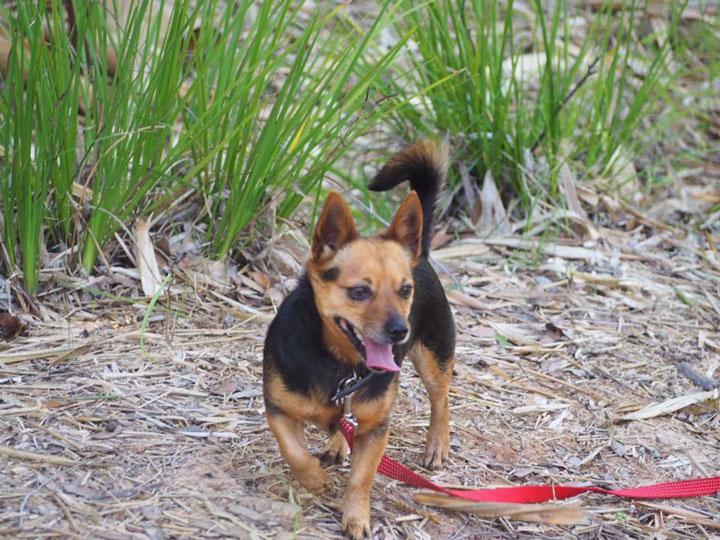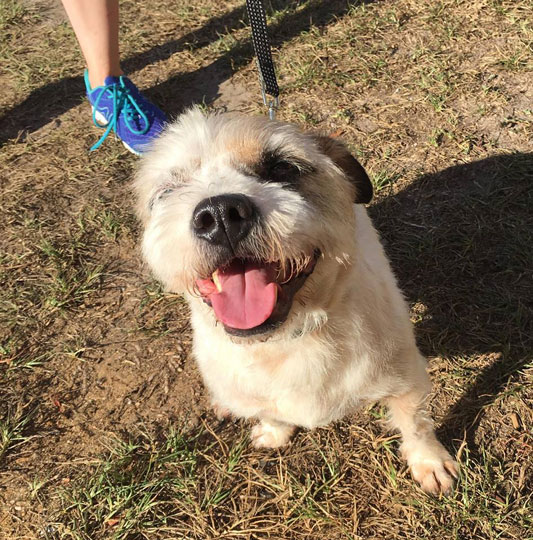 If you would like to help and are still not sure how maybe consider becoming one of our dog walkers.  Some of our dogs need lead training or an extra bit of out of the yard time.